HitesmanLaw attorneys are leaders in the employee benefits law arena. They bring insight, innovation and ideas with regard to ERISA, HIPAA, COBRA, cafeteria plans, HRAs,and VEBAs to education, government and business clients, while continuously speaking to audiences around the country and writing articles about the latest Employee Benefits law regulations, compliance and changes.
In addition to Darcy Hitesman, the HitesmanLaw team consists of paralegal/office manager, Kimberly Gust and paralegal, Priya Balu.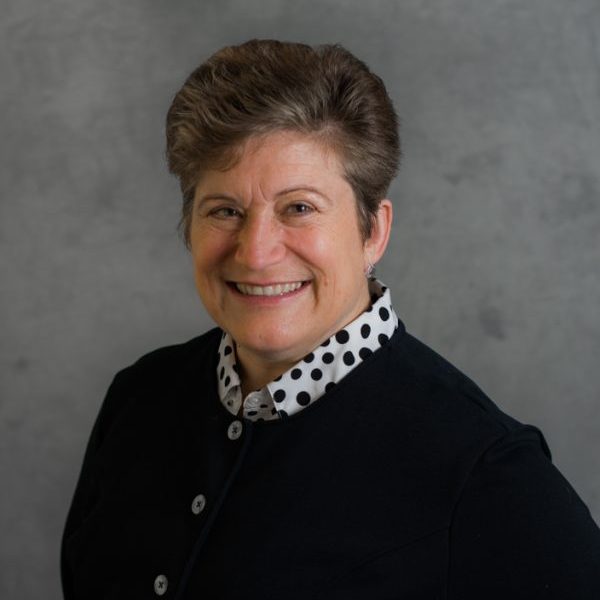 Darcy L. Hitesman, Esq.
Attorney
Darcy Hitesman has more than 20 years of experience as an employee benefits attorney.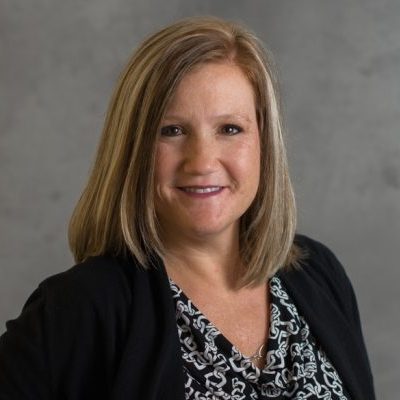 Kimberly L. Gust
Paralegal
Kimberly Gust is the firm's Paralegal and Client Services/Officer Manager. In this role, Kim oversees and maintains timely and effective office and administrative support to our attorneys.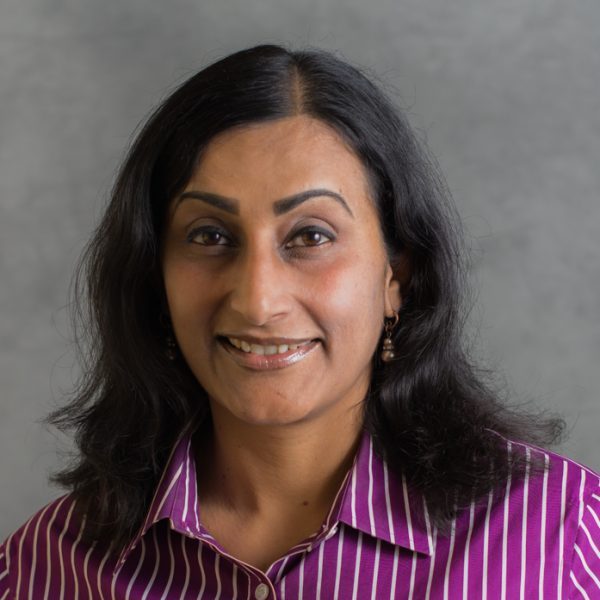 Priya Balu
Paralegal
Priya Balu is a paralegal for HitesmanLaw. She provides assistance to our attorneys in many areas of employee benefits, including the Internal Revenue Code, ERISA, HIPAA, FMLA, COBRA and state insurance laws, and employee welfare plans.